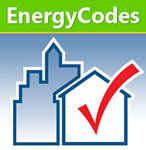 Did you know that there are many ways to meet your local energy code?
It is a little known fact, but you can use an energy model to demonstrate energy code compliance — and it can often save a project thousands of dollars.
An energy model allows the design team to have a great amount of flexibility in meeting prescriptive code requirements.  Energetics is an expert in finding the best way for projects to meet their local energy codes, including the 2009 IECC, 2012 IECC, 2015 IECC, and other local jurisdictions.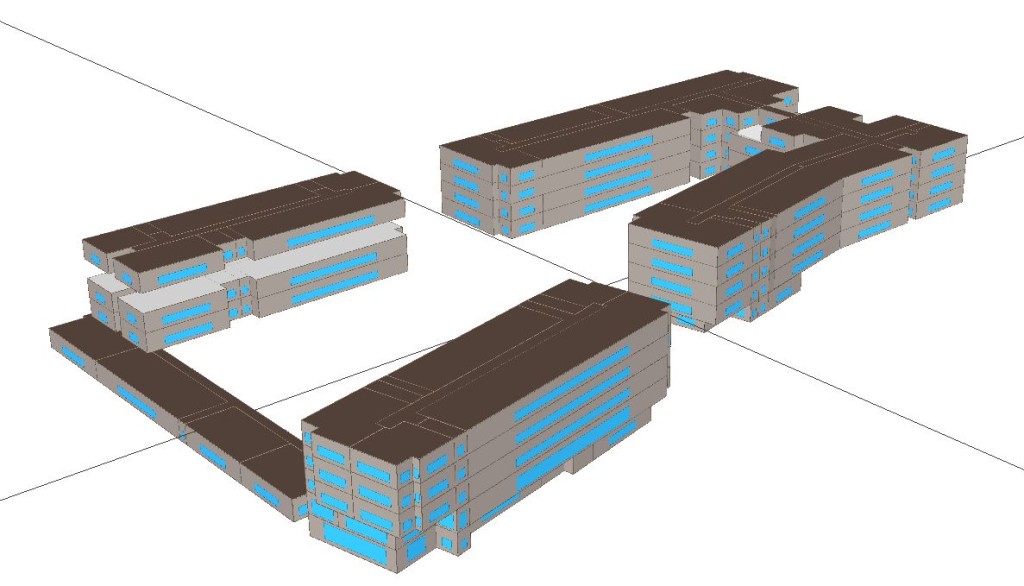 How does it work?
We build two models — one representing the design, and one representing the code baseline.  Then we write a report that you submit with your permit documents, and the design team does not need to submit COMCheck or RESCheck reports.
Contact us to find out if an energy model can solve your energy code problem.