National Association of Home Builders – International Builders' Show – January 19-21, Las Vegas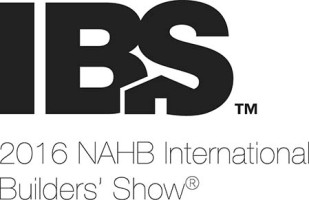 Did you know that multifamily communities can be cutting edge AND sustainable without breaking the bank? Sustainability and high performance have moved to a new level beyond the basic recycling program and use of low flow toilets.  Technology and affordable devices allow efficiency to be tracked and benchmarked to showcase cost savings on maintenance systems as well as the overall building.  Savvy condo buyers and renters are demanding high performance features and amenities be included into multifamily communities.  Find out how to affordably fulfill those demands while meeting the needs of property owners and managers by including features, products, materials and using construction techniques to reduce maintenance cost, lower impact fees and reduce on-going utility costs.
Join Elizabeth Gillmor of Energetics along with Jared Carlson of Norris Design and Chris Grady of KEPHART Architecture at the NAHB International Builders' Show in Las Vegas this January as we explore this topic in an interactive session.
Click here to read about our session.